UAB "Karuselė" has been trading since 1994. Our stainless steel products are manufactured in factories in Italy, Germany, Switzerland and China. We sell products suitable for various industries: food-grade stainless steel, steel products suitable for use in the pharmaceutical and chemical industries, stainless metal for construction.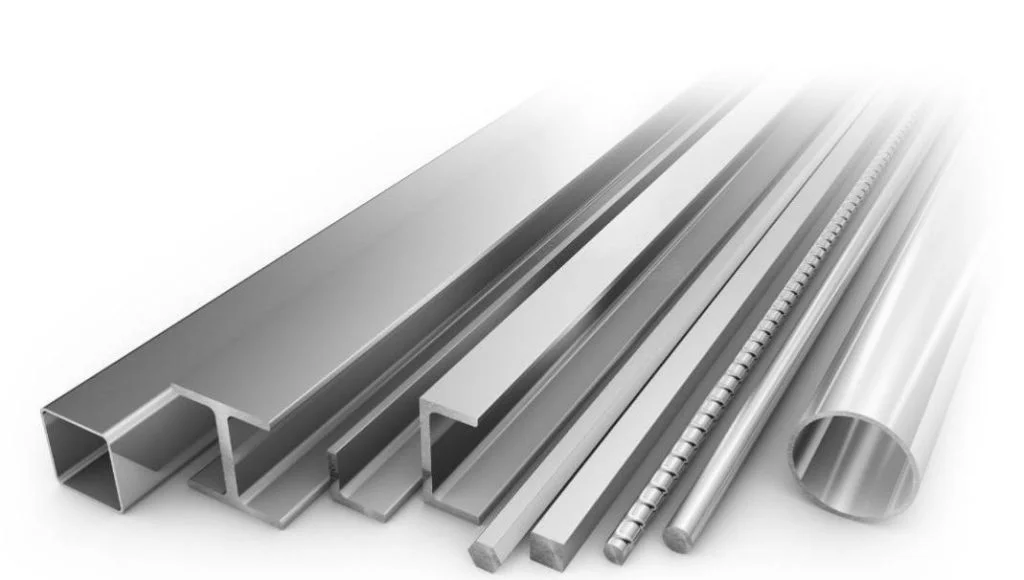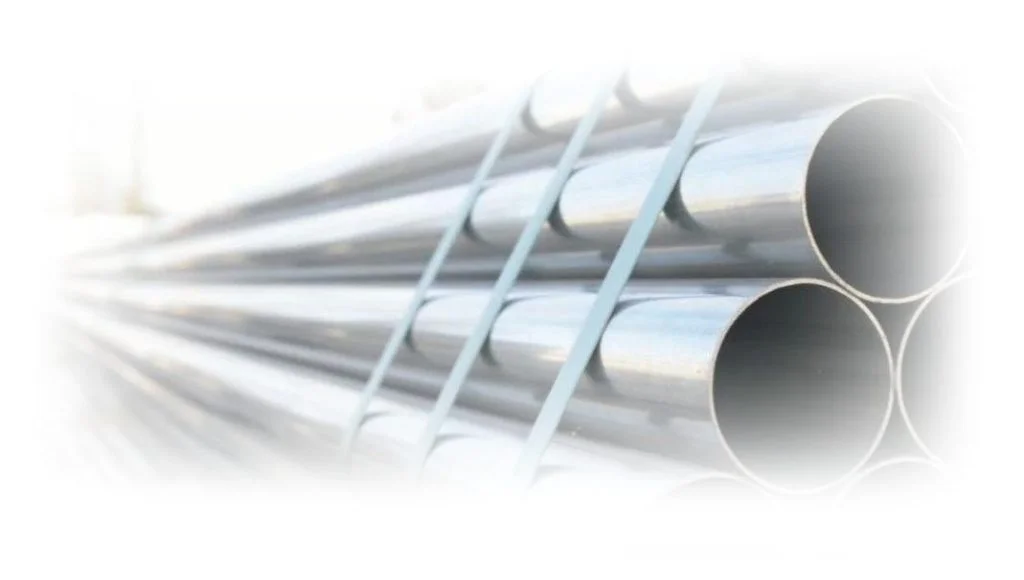 We offer our customers a wide range of various stainless steel products: connecting fittings (unions, bends, butterfly valves, etc.), pipes, bars, plates, angle bars, flat bars. The metal from which our products are made is suitable for the food industry. The stainless steel available in stock is AISI 304 and AISI 316, but it is possible to order products of other materials (e.g. AISI 321, etc.).
Also in our assortment you will find plumbing fittings, glass clamps, railing systems, etc. All products come with quality certificates. The metals that we sell and which do not corrode are also suitable for outdoor work in construction or other fields. Everything we sell is made of stainless steel.